Welcome to Far West Cuisine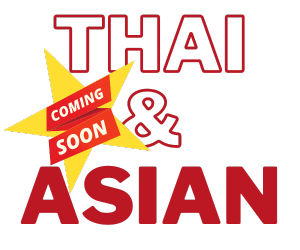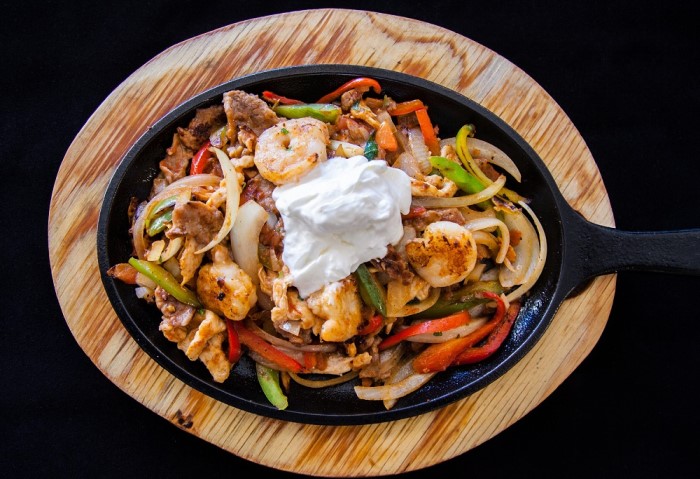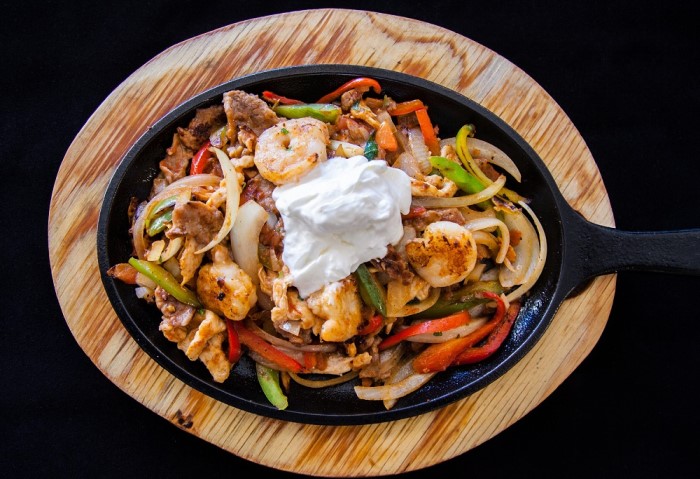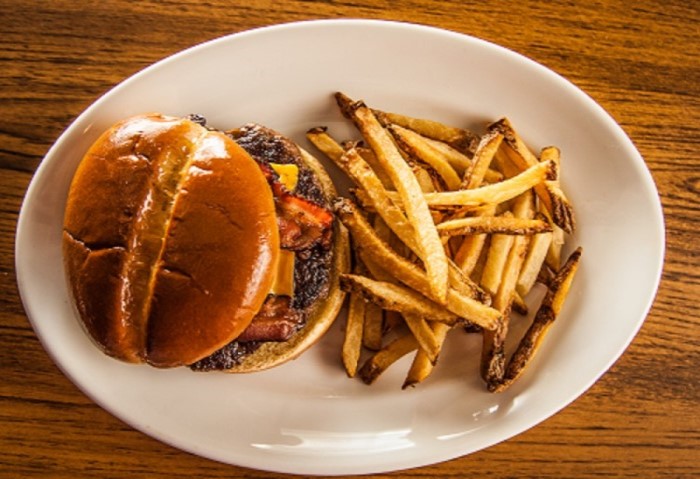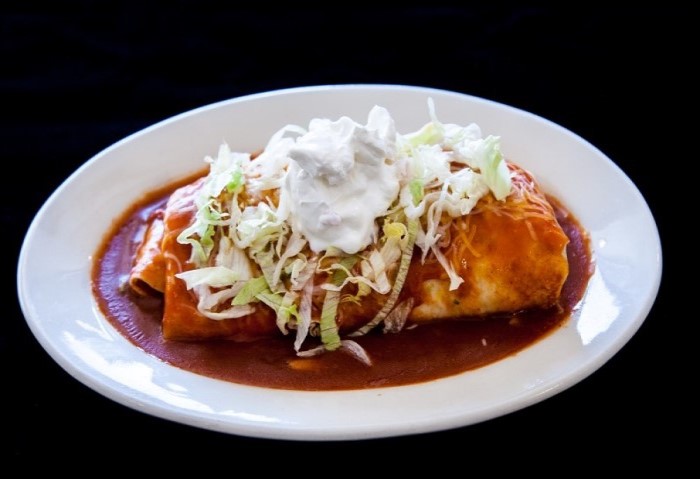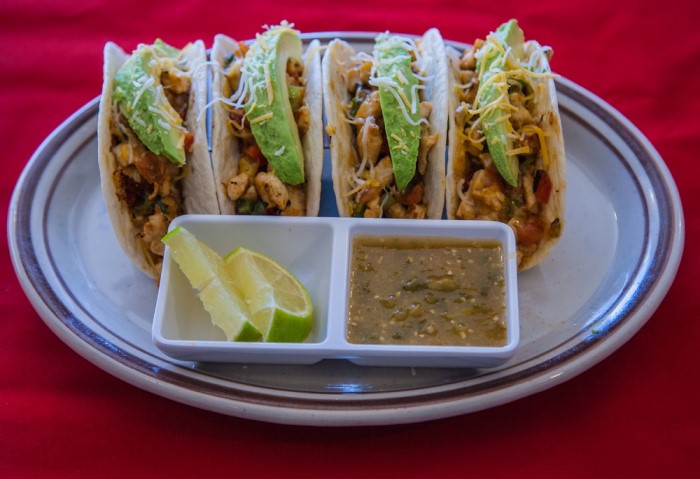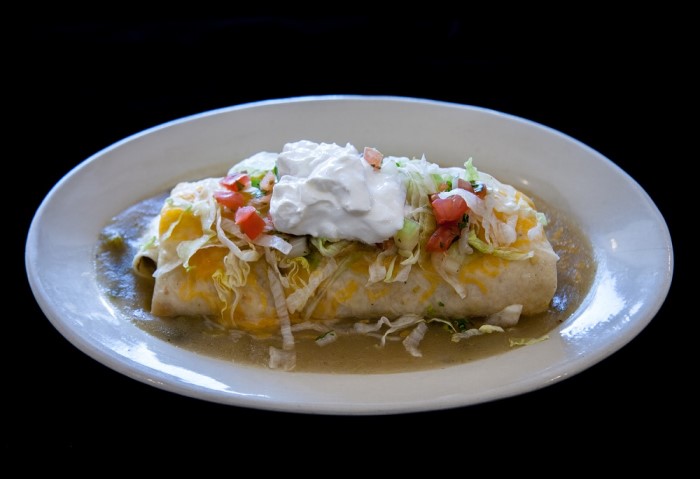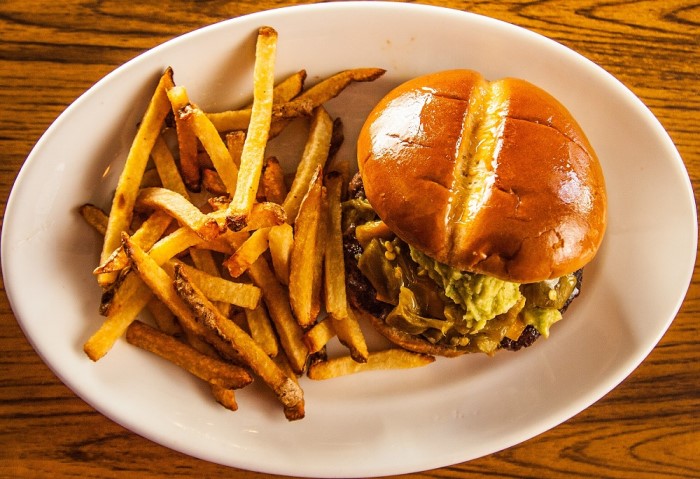 Bringing You Delicious Mexican and American Cuisine
Far West Cuisine offers delicious food in many categories! Stop in today to try out some of our local favorites and more. We now have beer available!
Address: 410 West 3rd Street, Chadron, NE
Phone: 308-207-0317
Monday: Closed
Tuesday-Saturday: 11am to 9 pm
Sunday: Closed
Ask about our daily meal deals!
We offer daily meal deals that you will love and will be easy on the wallet!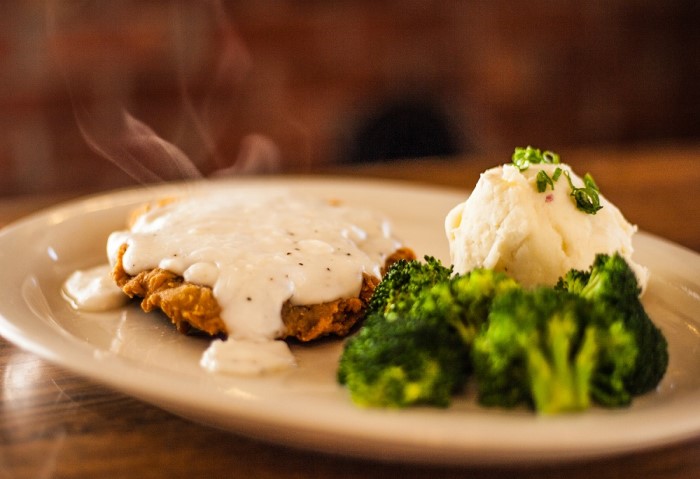 We are Mario and Kassie Barrera, the owners of Far West, and we are also the proud parents of two daughters, Anica and Embry. Our journey started in Southern Colorado in 2012, when we ran a Thai restaurant. After this, we moved to Missouri and worked in authentic oriental restaurants. In 2015, we decided to move to Harrison, Nebraska to run The Village Barn Café, which we opened in April 2016. The Village Barn is where our diverse menu blossomed and after running the café for two years, we decided to expand our business to Chadron.
The last six months of 2018 were spent preparing to open Far West, and finally, on January 11, 2019 we opened our doors for the first time. In addition to offering the various choices on our menu, we have a different daily special each day, and are constantly searching for fresh new ideas to bring new dishes to your table.
It was clean and very kind staff. Decently priced for good quality food and its worth trying something new even if you're not sure if you'll like it!
Its worth a bit of a wait when you're on a date with your significant other that way you have time to talk.
Angel Sprague
Good variety of menu items, the waitress we had was attentive and pleasant. The food was brought in a timely manner and taste was good.
Thomas Boyd
They have a nice variety of American, Mexican, chinese and Thai food. Our sushi was great!
Matthew Vinton
Interested in joining our family and creating delicious experiences for others? We would love for you to join our team. Fill out an application today and bring it in!
Owners
Mario & Kassie Barrera
Hours
Monday: Closed
Tuesday-Saturday: 11am to 9 pm
Sunday: Closed